AI4EO organises multiple artificial intelligence-based challenges with world-class partners and sponsors. Through these challenges, we foster the growth of the AI4EO community, support researchers and coders by promoting their work. We use AI to extract more information from EO to solve some of the most pressing challenges faced by our society.
AI4EO is an ESA initiative from the Φ-lab implemented by a consortium of private companies and startups composed of SpaceTec Partners, Planetek Italia, Sinergise, GMATICS and EarthPulse.
This
challenge
is now closed!
Check out the leaderboard!
A collaboration between KP Labs, ESA & partner QZ Solutions, this challenge will revolutionize the future of farming with the help of in-orbit processing!
Partner Challenge
The Sea Ice challenge will be launched in October 2022! The collaboration between AI4Arctic and AI4EO will improve the sea ice charting methods and digitalise them with the help of satellite imagery and AI.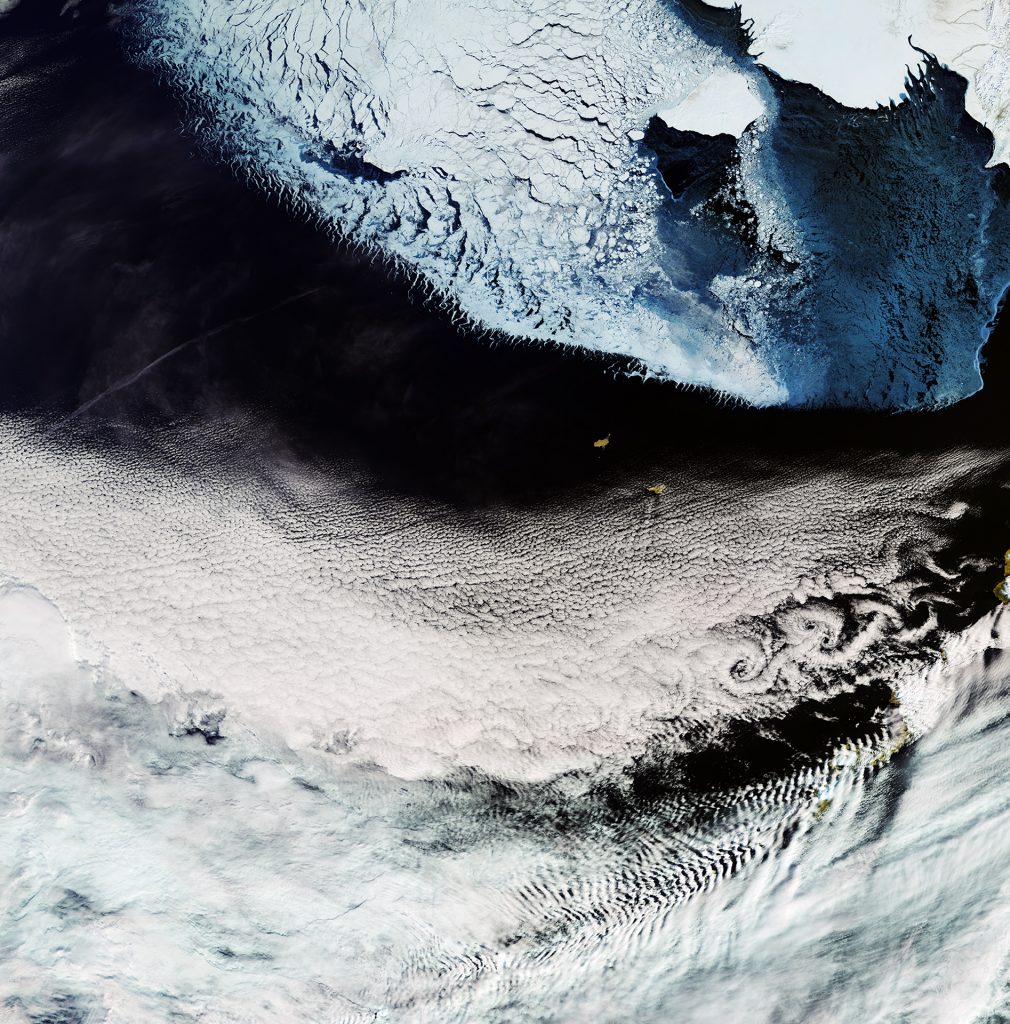 #SEAICE
Challenge portfolio
Agriculture plays a central role globally by providing food for humans and livestock or material for industrial processes. It is a driver of economic growth and will play an essential role in reducing the impact of climate change and greening our economies. Accurate and reliable agricultural data is therefore paramount to ensure food security and global subsistence. […]
Maintaining farm sustainability through improving the agricultural management practices by the usage of recent advances in Earth observation and artificial intelligence has become an important issue nowadays. It can not only help farmers face the challenge of producing food at an affordable price, but can also be crucial step toward the planet-friendly agriculture. […]
Remote sensing is entering a new era of time-series analysis. Daily revisit times of satellites allow for near real-time monitoring of many areas across the globe. However, there has been little exploration of deep learning techniques to leverage this new temporal dimension at scale. […]
Encouraging Interaction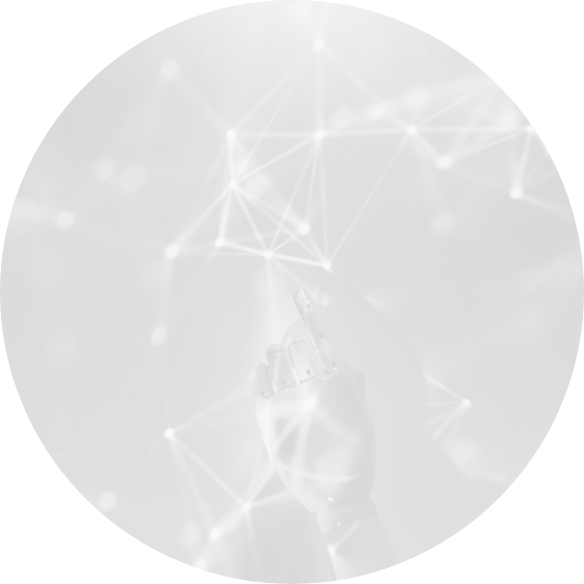 AI4EO)
AI4EO is an initiative from the Φ-lab of ESA's Directorate of Earth Observation Programmes. It strives to bring the worlds of AI and EO closer together to encourage interaction and collaboration.
Artificial Intelligence
When large amounts of data is captured by remote sensing devices on EO satellites, our computers and AI algorithms can be used to help us solve problems. They can learn to recognise patterns and find correlations that humans would otherwise miss.
Earth Observation
EO data allows us to gather global information about our planet Earth's physical, chemical and biological systems via satellites carrying remote sensing devices.